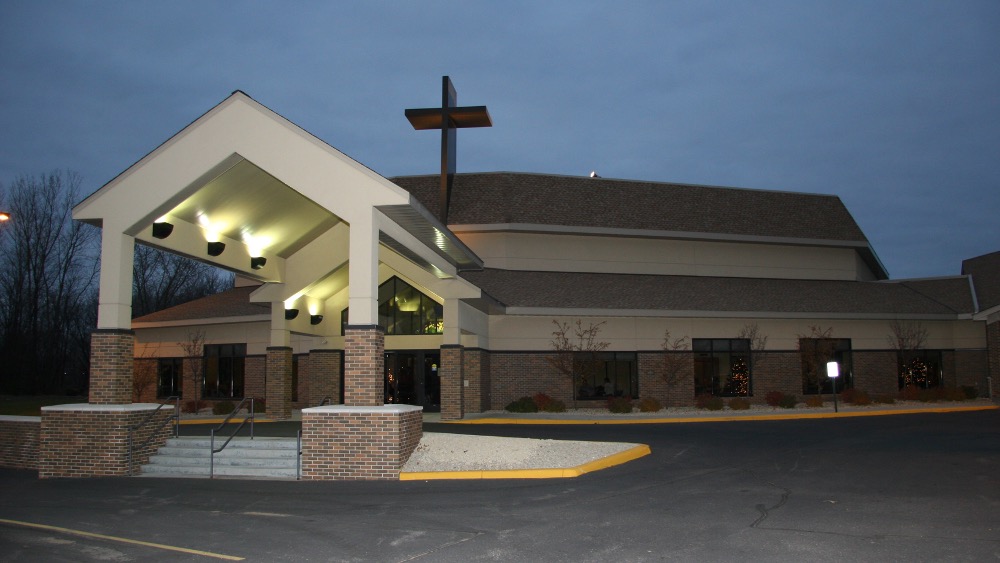 Revive Church is a multi-cultural church that honors God by making Christ-like disciples who are passionately SEEKING God,
LOVING one another, SHARING Christ, and SERVING others.
The elements of "seeking God, loving one another, sharing Christ, and serving others" not only reflect our Biblical purpose, they also represent our core values, a brief definition of the disciples that we are hoping to become, and our simple ministry process for spiritual growth which guides our ministries.
We believe in the personal, bodily and pre-millennial return of our Lord Jesus Christ. The coming of Christ, at a time known only to God, demands constant expectancy and, as our blessed hope, motivates the believer to Godly living, sacrificial service and energetic mission.
RESPONSE & ETERNAL
DESTINY
We believe that God commands everyone everywhere to believe the gospel by turning to Him in repentance and receiving the Lord Jesus Christ. We believe that God will raise the dead bodily and judge the world, assigning the unbeliever to condemnation and eternal conscious punishment and the believer to eternal blessedness and joy with the Lord in the new heaven and the new earth, to the praise of His glorious grace. Amen.
7849 W Broadway , Brooklyn Park, Minnesota 55445, United States
Tuesday
9:00 am - 4:00 pm
Wednesday
9:00 am - 4:00 pm
Thursday
9:00 am - 4:00 pm
Saturday
4:00 pm - 5:30 pm
Sunday
8:00 am - 12:30 pm