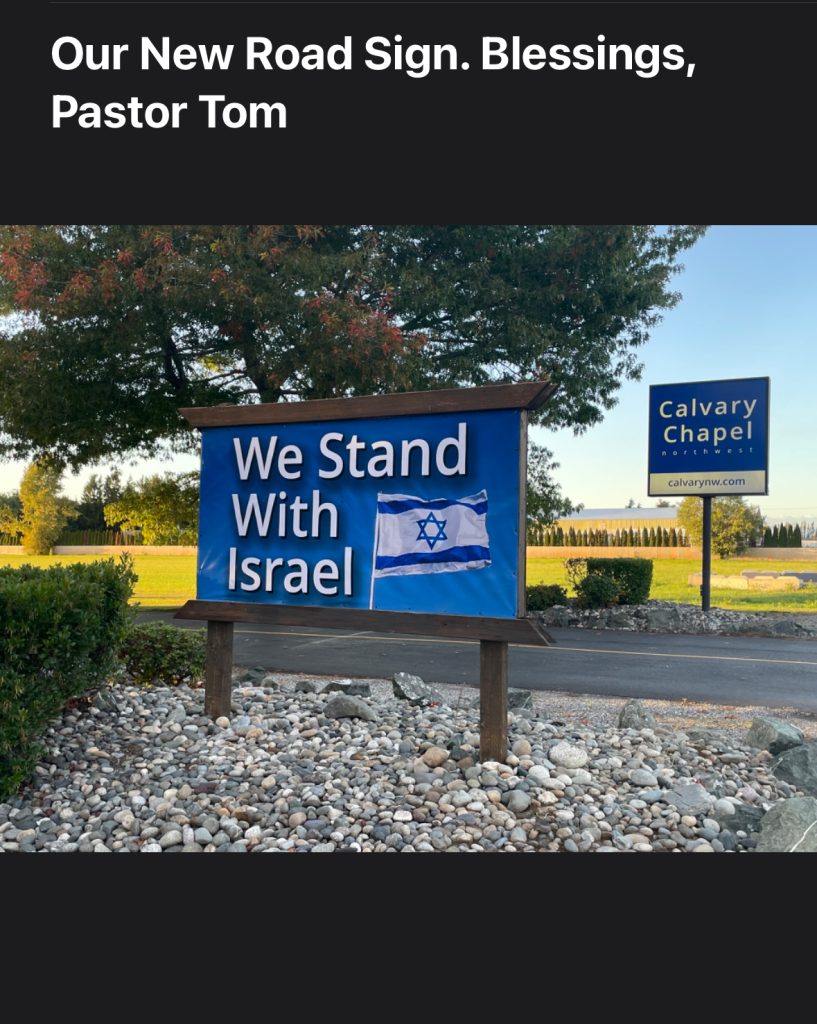 Pastor Tom Blumberg was ordained as a Calvary Chapel pastor in 1985, where he served as an assistant pastor at Calvary Fellowship, in Seattle.
In 1992, Pastor Tom, his wife Pam, and their three daughters moved to Bellingham and began a Bible study, which led to the founding of Calvary Chapel Northwest.
Tom blogs regularly at TommyBlumberg.com and writes a daily devotion called DiscipleshipLiving.
5945 Guide Meridian Road , Bellingham, Washington 98226, United States