NEWS & EVENTS
To Stay Anchored to All Matters Related to Rock Harbor Church

ROCK HARBOR CHURCH
Featured

The next event for RHC Mom's is August 14th at 5:30 pm. This is a paint night ev...

RHC is hosting a baby shower for the Bakersfield Pregnancy Center. Please join u...
News & Events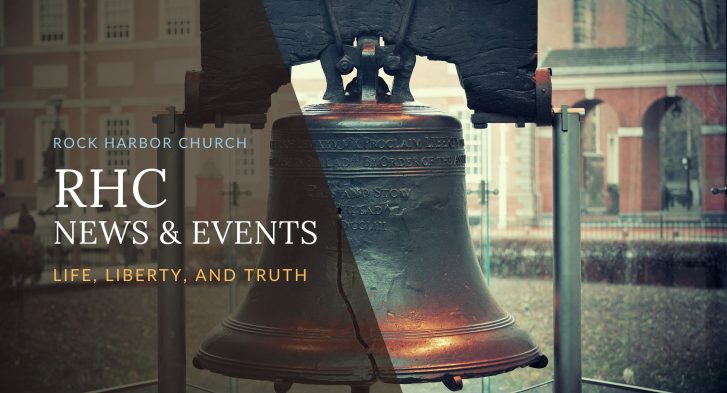 Life, Liberty, and Truth is a Christian political group with the mission of activating the church to political involvement and education through the lens of a b...Read More
Counseling & Support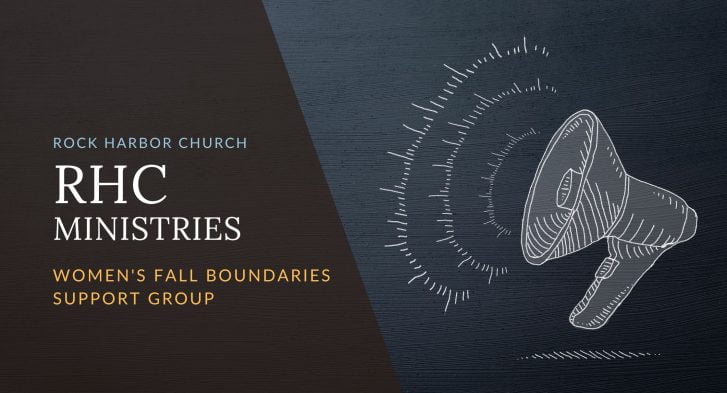 This discipleship study will be focusing on boundaries. God created boundaries and borders. Boundaries help us to discern when to say yes or no and how to say n...Read More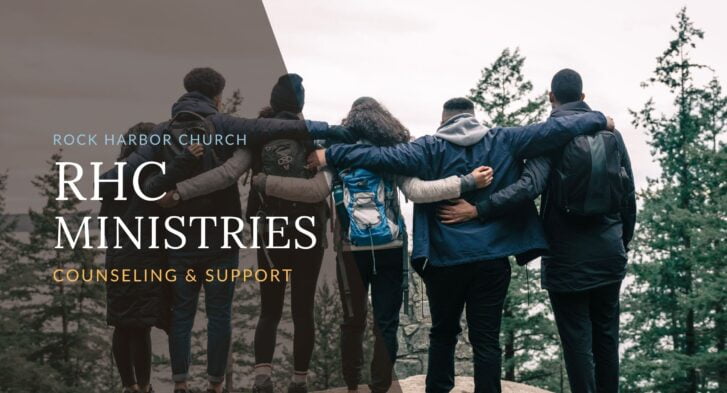 If you are hurting over the loss of a loved one you are welcome to join us on Saturdays at 9:00 am in the West Wing (suite West of Tastries Bakery) for a biblic...Read More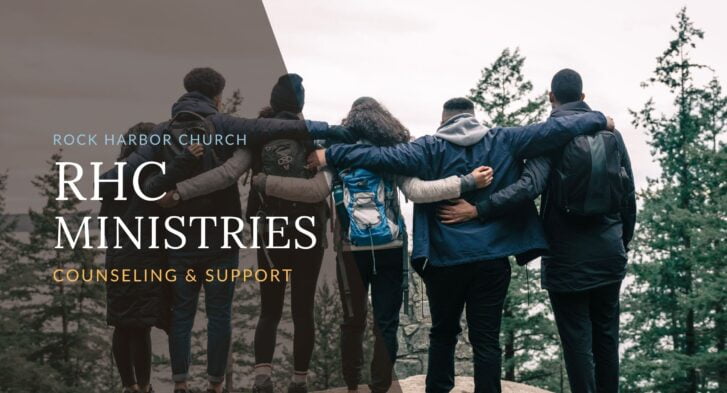 To schedule a counseling session with one of RHC Pastor's or for Shannon Neely, please Contact the Church Office to make an appointment: Counseling Offered By: ...Read More
Bible Studies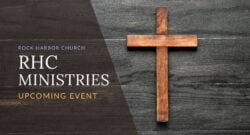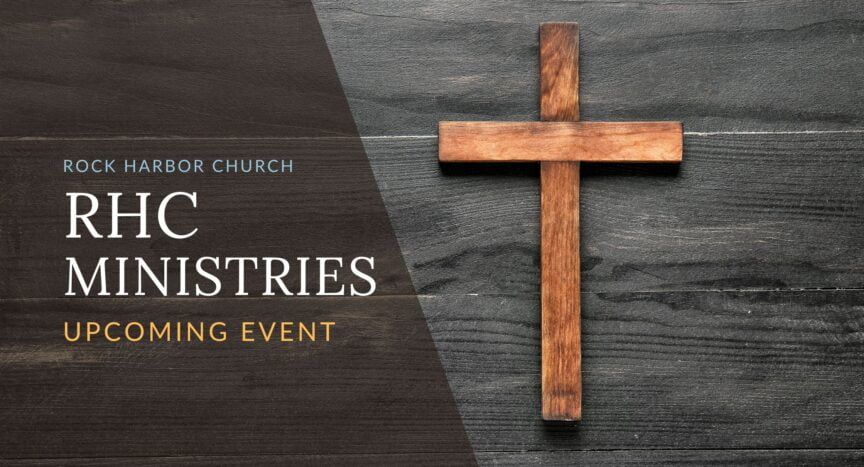 Meets on Tuesdays at 6:00 pm in the Adult Classroom in the Children's Wing. This group is studying the book of James and taught by Alfonso Gonzalez.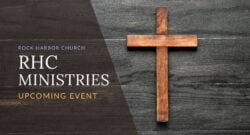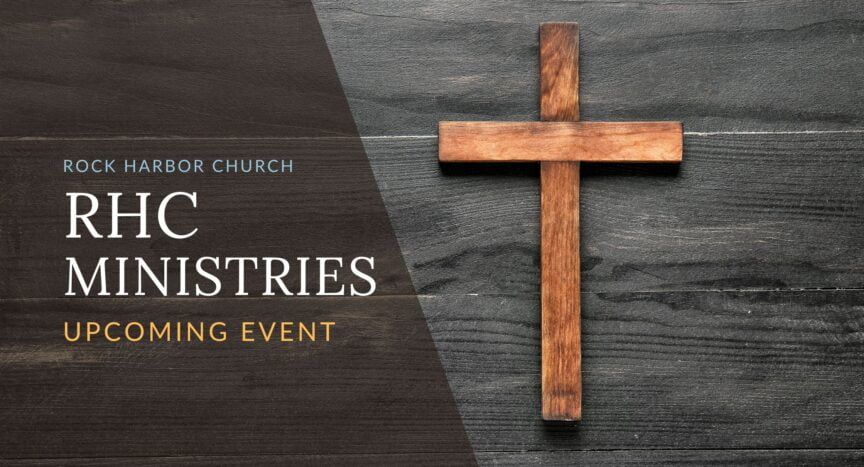 This study meets every Tuesday from 9:30 am-11:00 am and focuses on 1 Peter. Please meet in the Children's Wing. For more information or questions, please conta...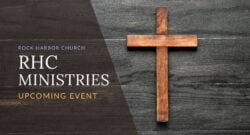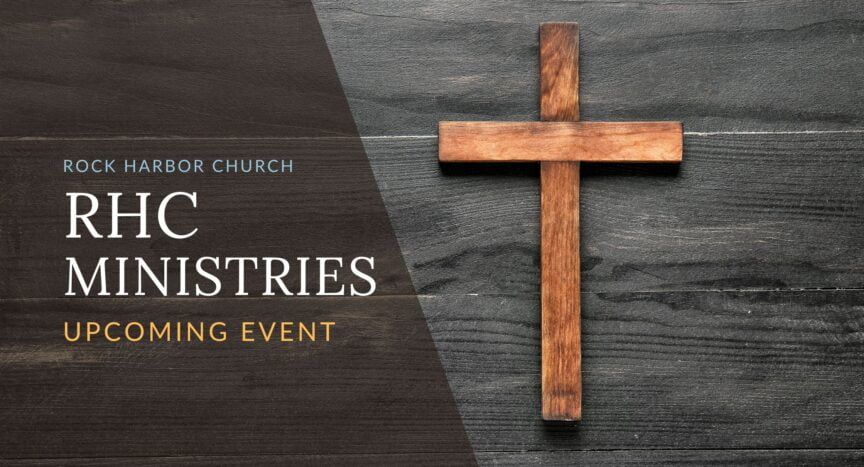 This study is for 18-25 year olds, meeting at 11:00 am in the Youth Room. Come for fellowship and teachings on stumbling blocks in your Christian walk, issues t...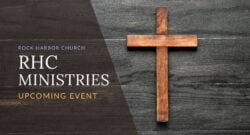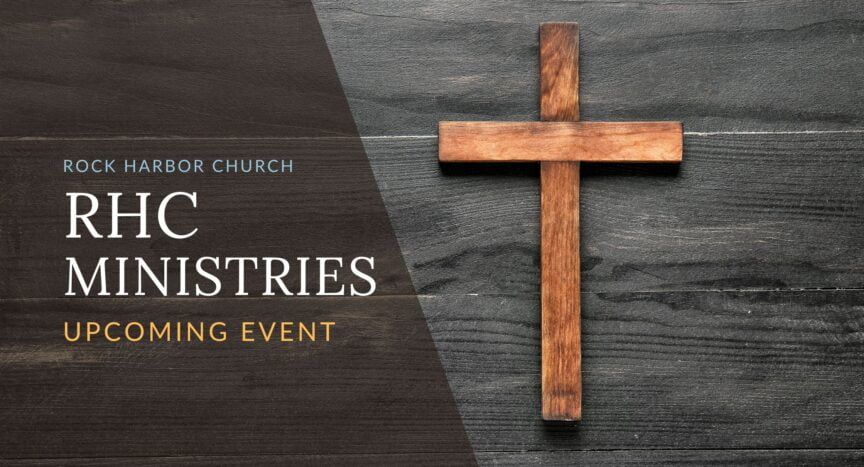 This class is led by Pastor Rory Franklin, is open for all ages, and focuses on developing a biblical worldview pertaining to current issues. If you want to str...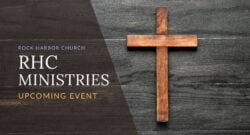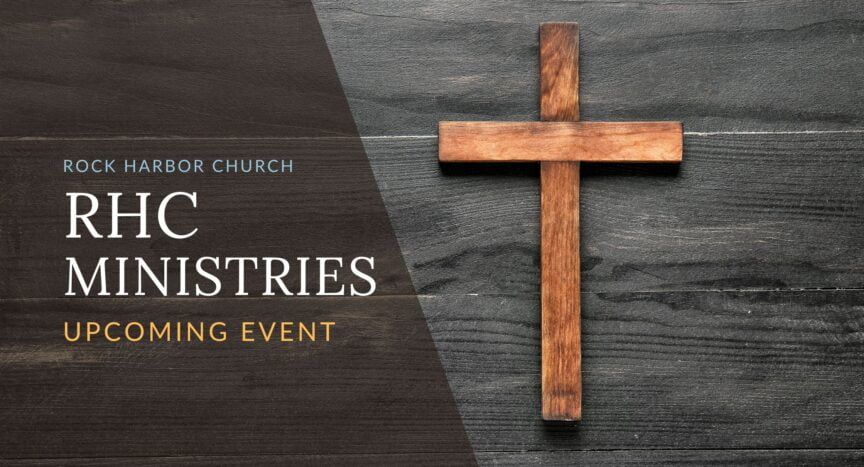 The Koinonia class is led by Pastor David Howell and meets at 9:30 am in the West Wing. This class uses Ron Rhodes book, "The End Times in Chronological Order."...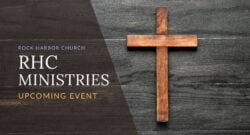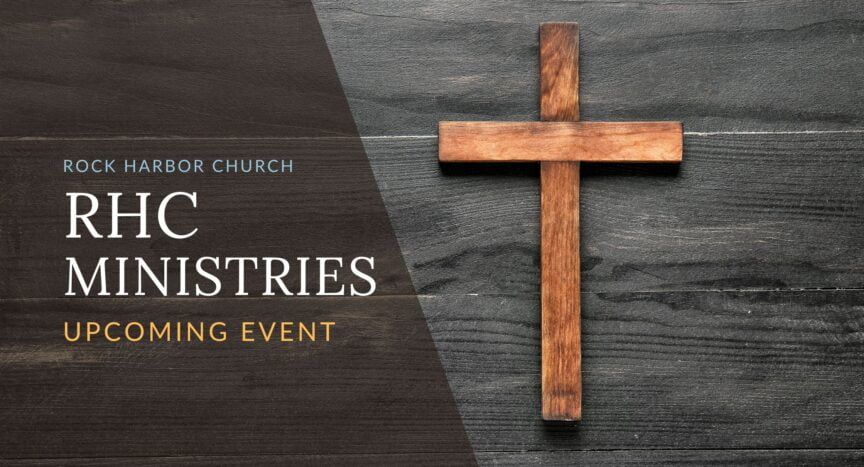 This class meets at 8:00 am in the West Wing. The study is called, "Principles of Spiritual Leadership from the Book of Joshua…Entering our own Promise La...